Who are the driving forces behind Goround Interior?
We move mountains with a small team. With our 'laidback' nature, we don't panic easily. The lines are short and the overview is large. Each in his or her own strength, giving the perfect workflow. And the love for interiors is in our blood. Passion goes a long way and makes you go that extra mile. We are more than happy to do so for you as our customer and fellow interior enthusiast!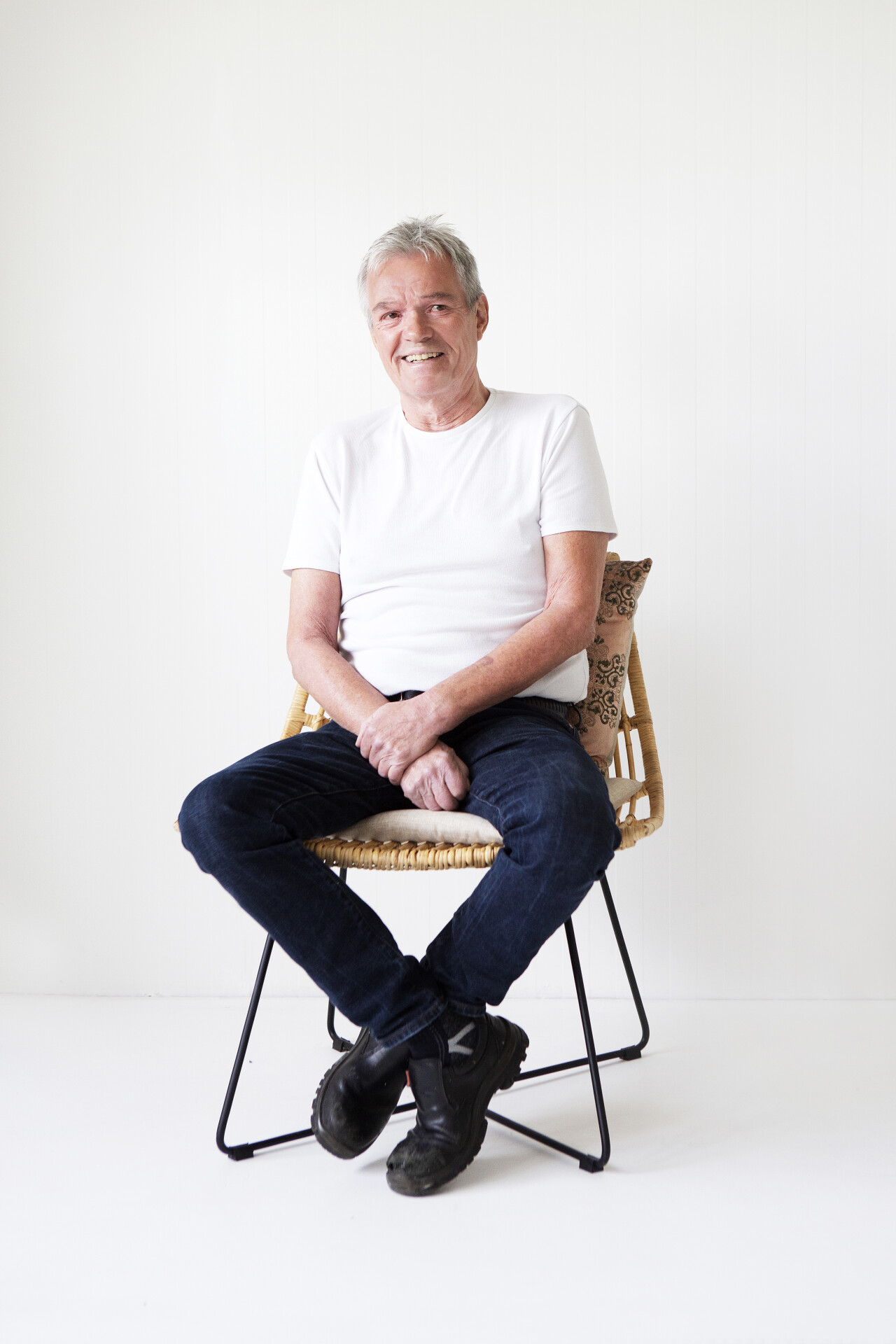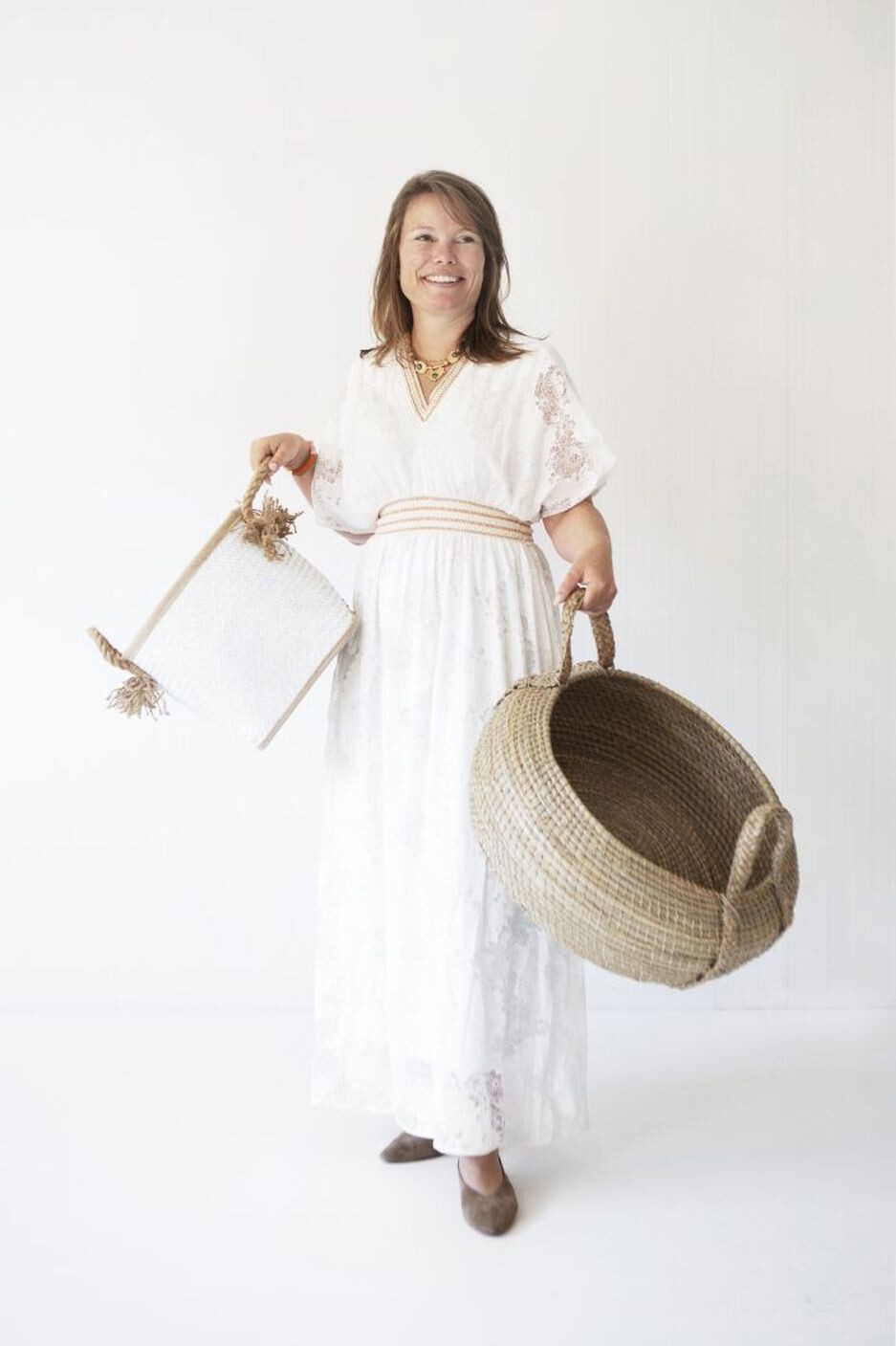 Laura van Willigenburg
office manager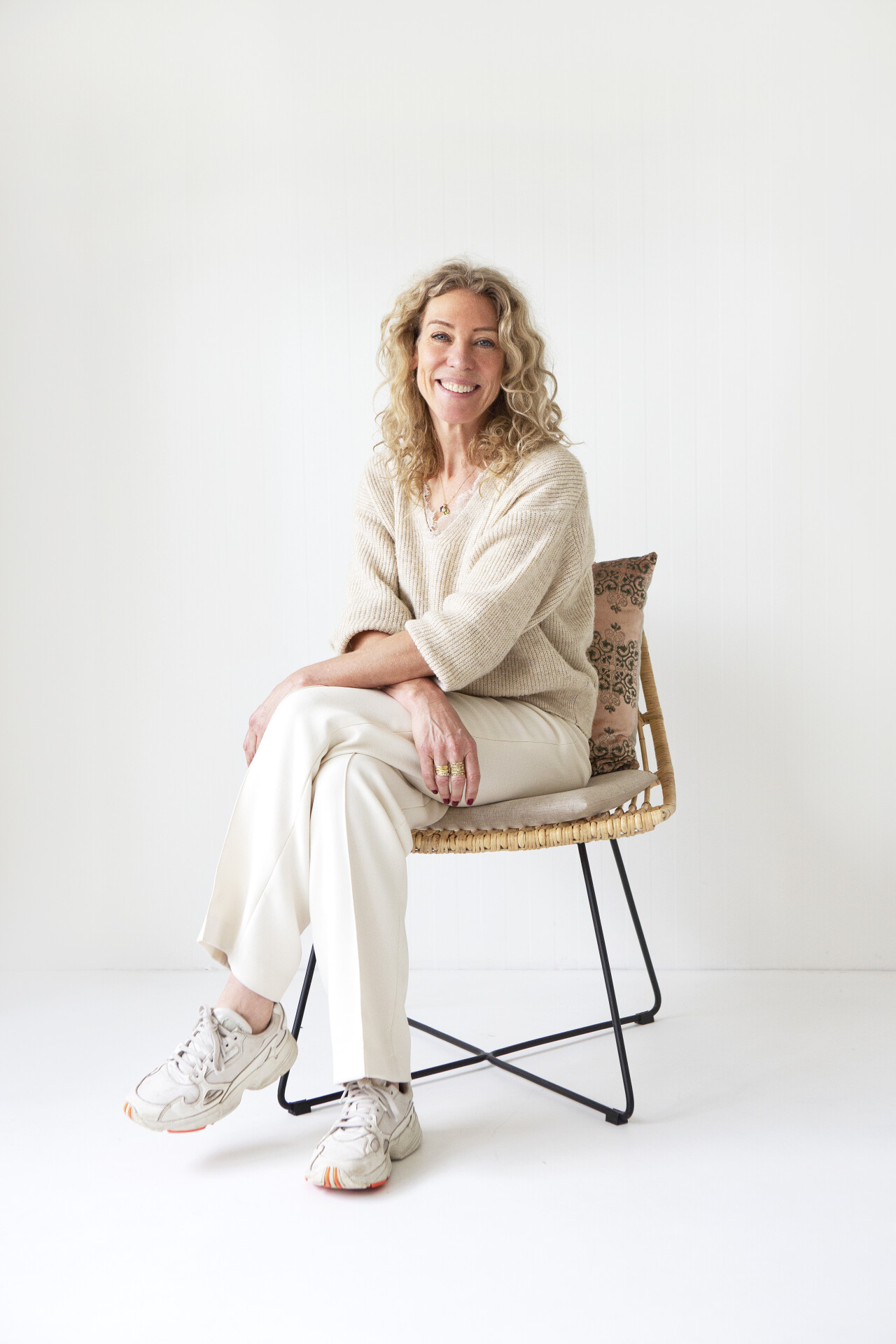 [goround], literally: 'go around', or 'a series of repeated actions'
That's exactly what we do!

New collections all year round, without loosing the Goround style.
Goround is an interior label that designs and develops products for the home. Our style is beachy, comfortable and laidback.
20 years ago from home furnishings store The go'round, it has become an international interior label known as Goround interior.

A color palette with comfy basics and light naturals interspersed with colorful designs and graphic prints giving the range the recognizable and unique Goround style. All products are handmade, are of high quality and have a fair price tag.
Goround Interior - Your laidback label!
Very dynamic product range
We develop our product range with care and continuously add new products, so it's always possible to put together a new look with the same Goround laidback feeling.

Changing by the season without loosing the Goround touch.
The different colors and prints ensure that our items will fit any interior!
Our products are mainly handmade and come from far, but we also have products that are 100% Dutch. In any case, we know exactly where and how everything is made. If you would like to know more about this, you can always contact us!